A choice of Private Guided Tours
VIP Tour:  The Louvre Museum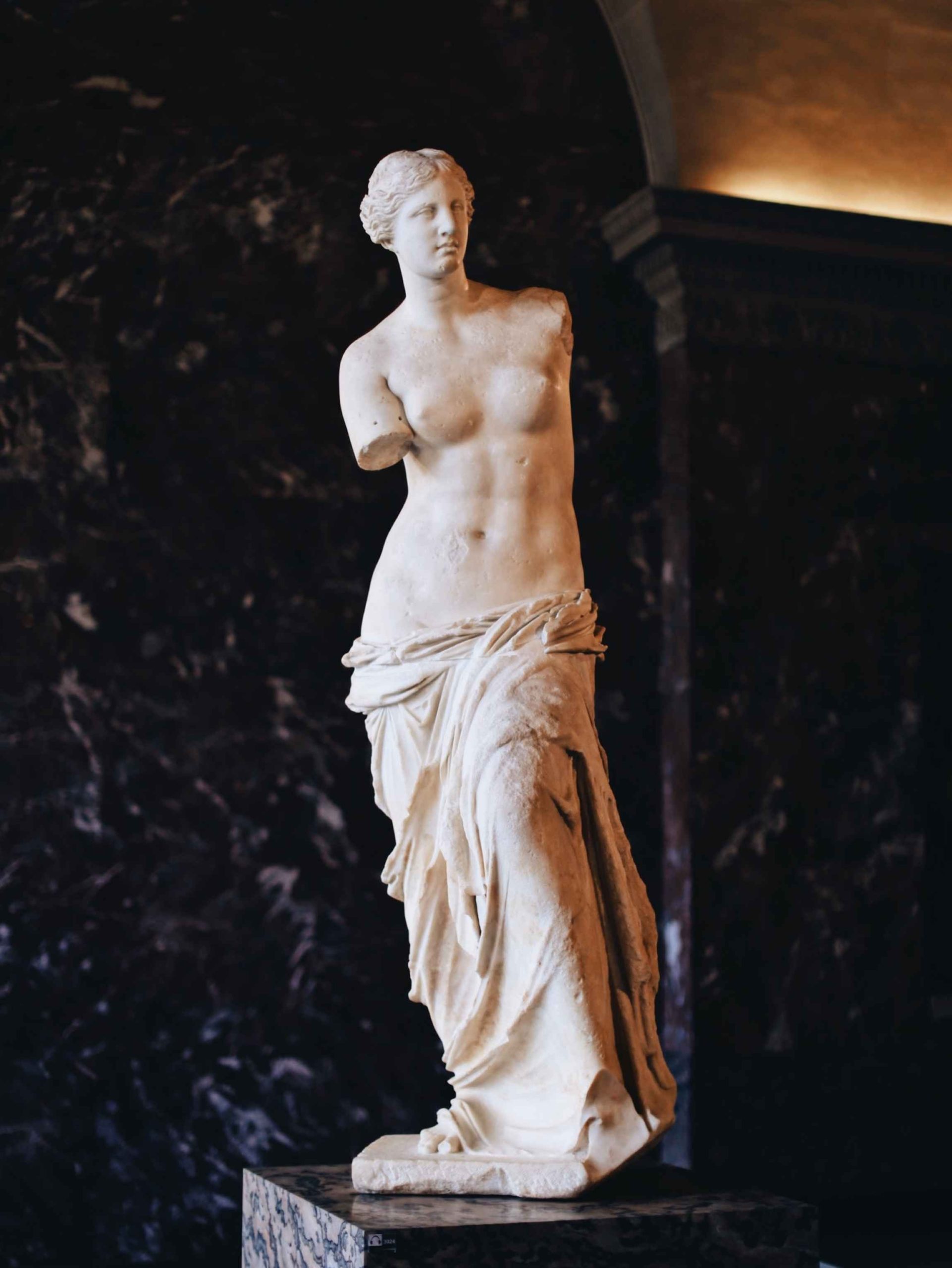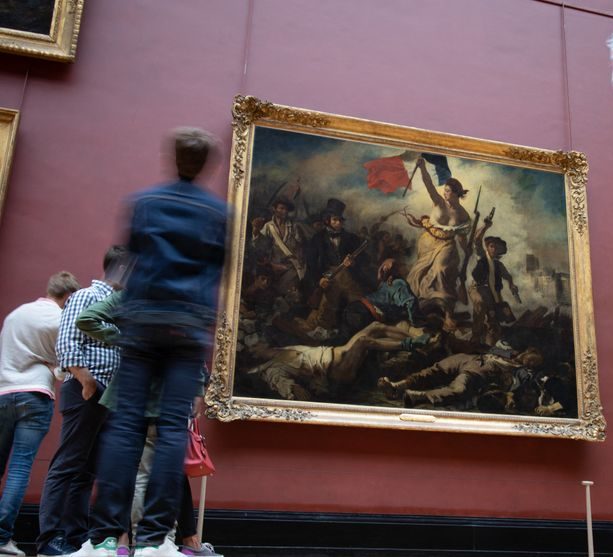 With Your Private Licensed Guide  
The Louvre : Visit the largest art museum in the world, a remarkable historical and architectural landmark in Paris.  Skip the line with Your Private Licensed Guide. Unveil the wonders of the greatest masterpieces from the Greek and Egyptian Antiquities to the painters of the Renaissance throughout the 19th Century's Impressionists. The Louvre Museum has become an hymn to the world's artistic heritage. Before being a museum in 1793, it was once a fortified castle in the 12th Century. When visiting the Louvre, you are then in a former Royal Palace. Travel through times from the Medieval Kings' residence to the 1989's diamond-shape Glass Pyramid of L. Ming Pei as you arrive at your visit.
Your Private licensed guide will take you through the highlights of the museum and unveil the secrets of the great masters' works:
The Goddess of love and beauty , known as the Venus de Milo, Aphrodite
The winged Victory of Samothrace
The Grande Galerie and its 16th & 17th Italian masterpieces
The Mona Lisa
The glory of the Sun King (Galerie d'Apollon)
The Consecration of the Emperor Napoleon in 1804

….and more
VIP Tour:  Orsay Museum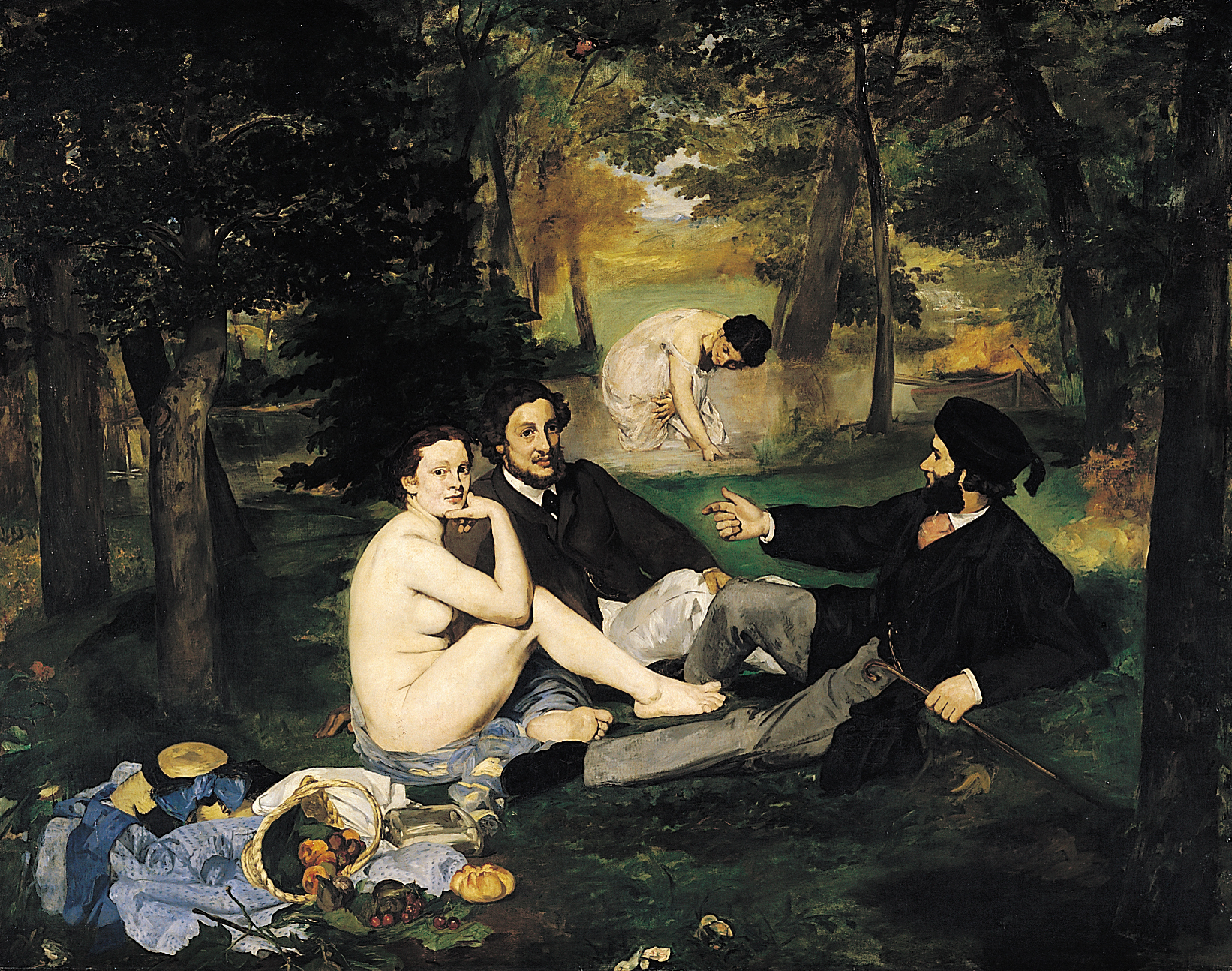 With Your Private Licensed Guide  
Housed in an unusual building, the Musée d'Orsay was once a former train-station built for the Exposition Universelle in 1900. A neo-classic style building of the Beaux-Arts, it became a museum in 1986.
Your Private Licensed Guide will introduce you to the different artistic mouvements, from Courbet to Matisse, from Realism to Post-Impressionism. And highlight the largest collection of Impressionist and post-Impressionist masterpieces housed in the museum.
Works such as Manet's Lunchon on the the Grass, Van Gogh's Starry Night,  Auguste Renoir's Montmartre, Cezanne's Card Players are among masterstrokes of Pissaro, Gauguin, Seurat, Toulouse-Lautrec, Bonnard, and more..
Included:  
√  Private Tour with a Bilingual Conference Guide
    Not included:
  Museum's entrance ticket